Trunkspace – Deep Focus – Sam Upton Interview
In our ongoing column Deep Focus, TrunkSpace is going behind the camera to talk with the directors, writers and producers who infuse our world with that perennial pop culture goodness that we can't get enough of. This time out we're chatting with Sam Upton, writer, director, producer and star of the new hard-hitting boxing drama […]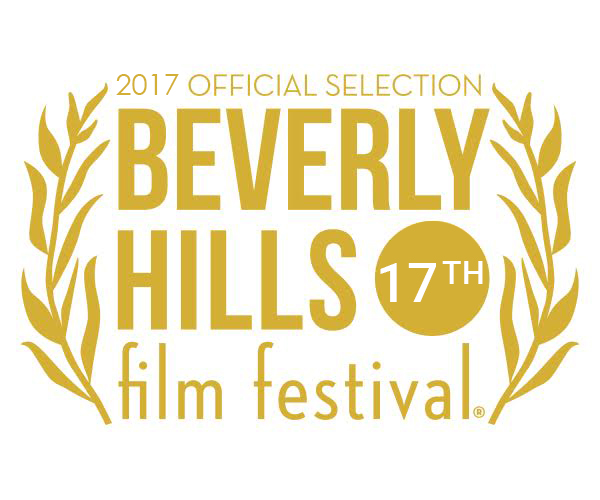 GUN WINS: The Audience Choice Award for Best Feature, and Sam Upton took home Best Director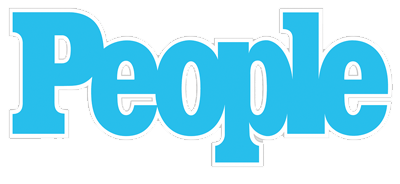 Laila Ali on Dad Muhammad's Passing: I Know 'He's His Plain, Free Self Again'
It's been less than a year since the world lost boxing champion Muhammad Ali and Laila Ali lost her father to a 35-year battle with Parkinson's disease – but Laila is content that he's is in a much better place. …read more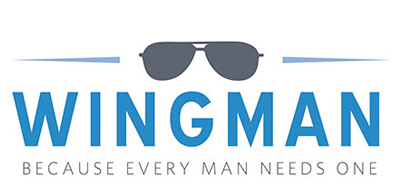 Gun's director Sam Upton talks about his career
This may be Sam Upton's feature film directorial debut but you would never know by his upcoming film, Gun. Sam Upton has been in some of your favorite movies including The Lincoln Lawyer alongside Matthew McConaughey, Runner Runner with Ben Affleck and Justin Timberlake and Stand Up Guys with Al Pacino and Christopher Walken to […]

Sam Upton readies 'Gun' for world premiere
Sam Upton grew up a fan of Sylvester Stallone and "Rocky" The 1976 film still ranks as one of the greatest movies of all time for the actor. And since he was a child, Upton dreamed of being an actor and creating a film like "Rocky."…read more
UPI – Boxing film 'Gun' throws real punches, uses real fighters
His spinal column was literally deteriorating as he thought about all he had lost.Sam Upton sat in a hospital bed following a nine-hour surgery. He was no longer that star jock, excelling at every sport he put his mind to. His athletic 'career' had effectively ended. But he didn't sink down in a slumbered sorrow […]
363: Sam Upton: Take Charge, Follow Your Bliss, and Make it Happen
Sam Upton is an actor and writer known for his roles in The Lincoln Lawyer, Gone, and Stand Up Guys. He is also the director and main actor in his most recent movie, Gun. Favorite Success Quote "The greatest revenge is success" – Frank Sinatra…read more
Studio 11 Interview
Studio 11 interview with Sam Upton
Sam Upton Talks "GONE"
Recently I got to speak with Sam Upton about his career and his new film "Gone" with Amanda Seyfried. I want to thank Sam and his team for taking care of us with this great interview. Click to read more.

Interview: Sam Upton "Movies Still Excite Me"
At the time I'd interviewed Sam Upton, Tuesday, a few hours before the premiere of his film "Gone," he hadn't seen the final cut of the film. "I don't know what happens, that's the honest truth," he said, laughing. "I'm watching with as much bated breath as you are." Click to read more.
In our ongoing column Deep Focus, TrunkSpace is going behind the camera to talk with the directors, writers and producers who infuse our world with that perennial pop culture goodness that we can't get enough of. This time out we're chatting with Sam Upton, writer, director, producer and star of the new hard-hitting boxing drama "12 Round Gun" about going all-in to bring his creative vision to life, the timelessness of film, and why he hopes audiences will be able to feel his soul when watching the movie. …read more...